Talking to Kids About Race + Resources
One of my most requested question is, " How Do I Talk To My Kid's about Race?" I don't have all the answers, but  I've got three short pieces if advice plus some resources below to get you there.
1. Honesty is the best policy
I have to say my kids know when I'm telling a story or half truth. It's almost like their kid-dar is saying danger will Robinson. The last thing you want to do is lie to your children. Be honest when responding to their questions. If you don't know, say " I don't' know, BUT let's find out together." Investigate do research and teach each other.
2. Listen. Reflect. Respond.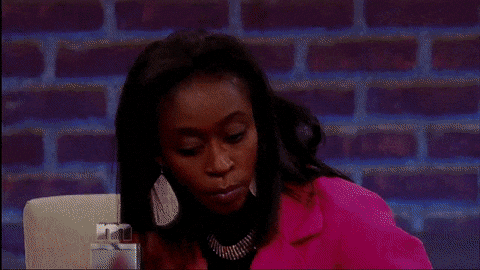 When my children ask to talk I ask them two questions. Do you want to be heard, or do you need help thinking of a solution? This helps me monitor my own fixers agenda. Depending on their response I try to stay open to the questions they ask.
The formula is simple. Listen to what they say, reflect what you heard in their words, and respond appropriately. Your response will depend on their age.
3. Sit with your discomfort.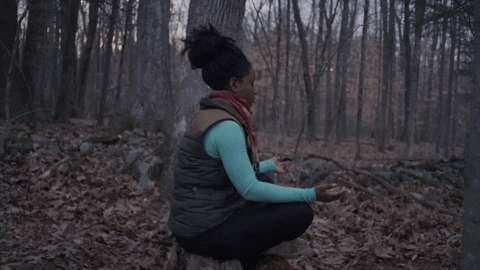 Kids say the darnedest things, and sometimes those things cause a shock to your system. I invite you to learn to sit with the discomfort you feel when having conversations about race. Sitting with discomfort is somewhat of a sacred practice. You know the feeling you get when you have to tell your boss, spouse something and you know they won't be happy. I call that  discomfort.
The same sensations, thoughts may occur when talking about race with your kids. Rather than projecting judgment. I invite you to a noticing practice. Notice how the sensations in your body, thoughts that cross your mind and invite your self to sit with them. Free from judgment. Breathe deeply and when you ready write down how you feel.
That's it! Those are my quick tips to begin the conversation. Need more advice? Check out some resources below. Oh before you get there, if your local to the San Francisco Bay Area check out my upcoming event November 7, 2019 " Let's Talk About Race with Kids."
If you enjoy this curated resource list you're invited to give a one time gift for the work done HERE or become a member of my  patreon.